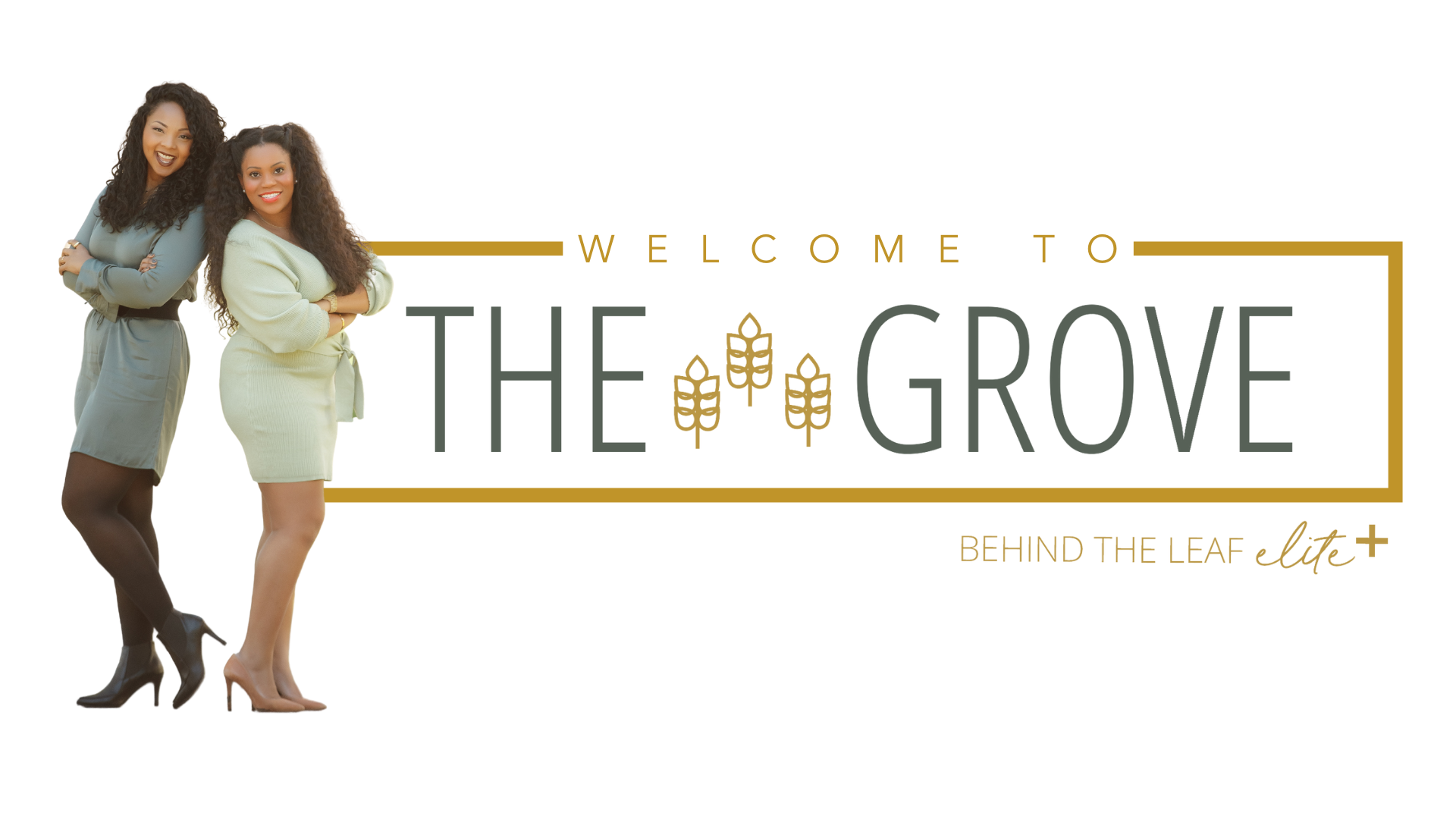 A 12 week group program that helps you turn navigate the wonderful world of online business and branding.
THIS IS FOR YOU IF...
You're tired off trying to figure out all of this business and branding on your own and are looking for a community to support to help
You're ready to uplevel your digital presence to match your digital ambitions and just need some strategy to do it
You are over trying to trial and error your systems and strategies and just want someone to finally tell you what's really going to work
If you resonate with that, then we want to see you in the grove.
It's a 12 week immersive experience into getting your online branding, sales funnels and systems where it should be!
It's 2021 girlfriend! We don't have time to waste!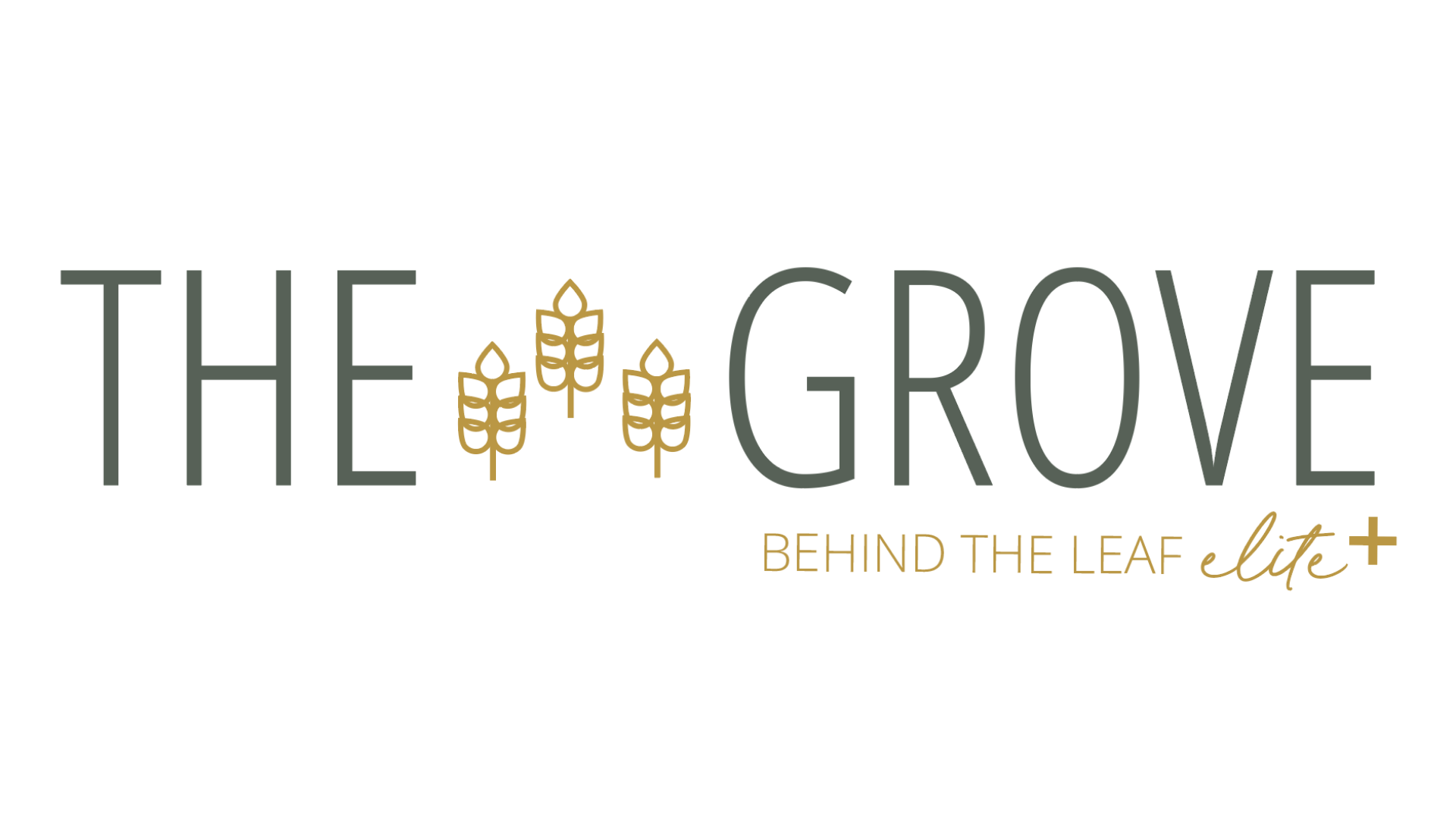 All of this gets covered and so much more!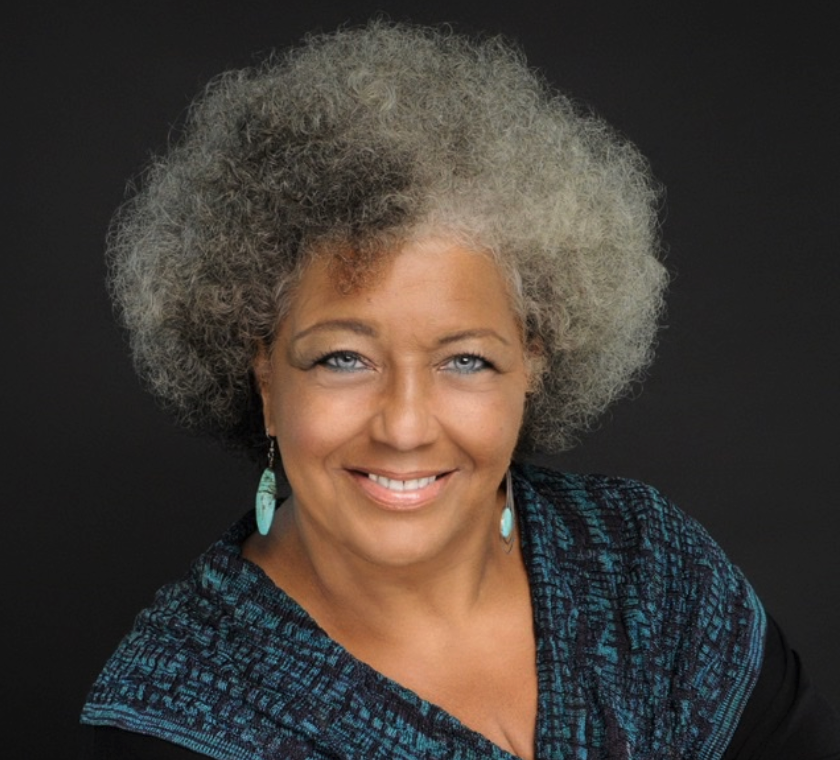 "The ladies of Flourish Media are incredibly knowledgeable in this often confusing world of social media. I attend their workshops whenever I can and get terrific info every time. I am very much looking forward to working them to generate revenue for my business!"
- DeAnne Connolly Graham, Co-Founder, Impressive Company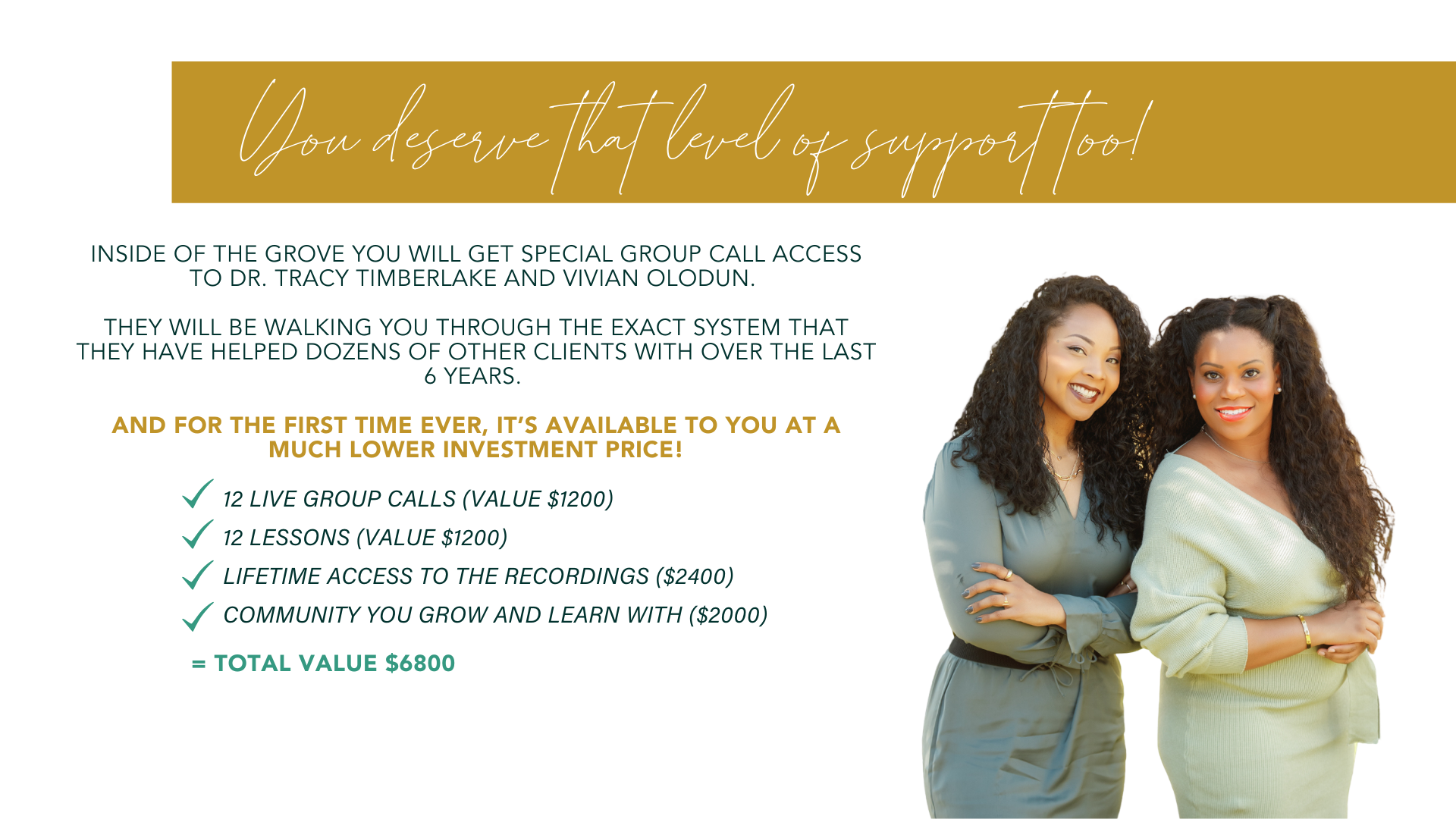 Use this time to prepare for the next quarter, holiday sales, or your next event!
The choice is yours!
We want to see you win no matter what! And we are here to make sure you do!
Stop circling around your social media with no real sales strategy and take the next 12 weeks to dive deep into real strategy that will allow you to experience your business the way you want!





Frequently Asked Questions
How many people will be in the Grove?
Our desire is to create an intimate community to ensure everyone feels seen. So don't worry, this won't be one of those groups were you get unnoticed. We would never let that happen.
What if I don't have a business yet, can I still join?
Yes! As a matter of fact it's a great time to join. You can learn how to do things right the first time around.
Can you guarantee results?
Legally, we cannot say you will get specific results. But if you show up and do your part, we promise to do ours! We are invested in your success!
What kinds of businesses can join?
Any and all! We have worked with service based businesses, product based businesses, Grammy award winners, crypto miners and everything in between. Come one, come all! We'd be happy to have you.
When does The Grove start?
The Grove starts on the first Monday of every other month. Next enrollment starts August 2nd, 2021!